We accompany all stages of the project, from development to execution, to create calculated and leading designs through cutting edge innovations of modern buildingdesigns, while setting new standards in the industry that result from deep and futuristic thinking.
We are experienced in the installation of lifts in low and mid rise building. Our team has installed more than 50 lifts/elevators in Greater Sydney Area.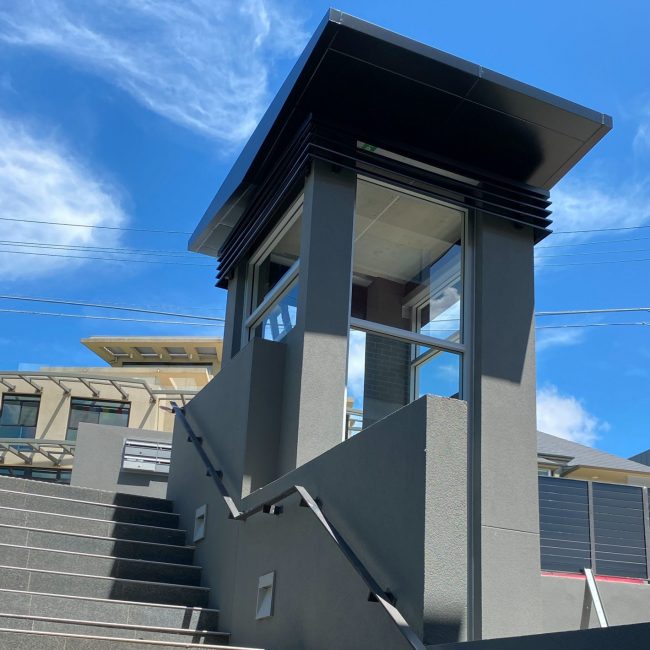 bathroom upgrading
Bathrooms are both a personal and practical space of a house
Moisture in building causing very costly damages to the buildings, failed waterproofing in bathrooms can cause water damage to structural studs in brick veneer dwellings and concrete spalling in buildings with concrete floor. we are specialized in waterproofing and bathroom upgrading, using a proper polyurethane waterproofing membrane and complete tiling can assure you this problem will be eliminated..
kitchen upgrading
Kitchens are the center of daily life and are the pride and joy of every contemporary residence
The kitchen is where people spend the most time in comparison to other rooms. A contemporary, inventive, and pleasant kitchen can motivate you to prepare delicious food for yourself, family, and friends. A well-equipped modern kitchen allows you to entertain your guests in an impressive way. Going to renovate your kitchen? You have reached your destination. Nicon Building is now offering world-class kitchen renovation services to improve the worth, quality, and beauty of your house.
Concrete Repairs
Nicon can provide concrete repairs
Concrete Spalling/Concrete Cancer is a serious problem affecting Building structures which reinforced concrete is used in its construction. Concrete cancer does not get treated by itself, once it has started then it gradually damages affected area more and problem get bigger and cost more to repair. In order to save your property and save your money you need to act quickly.
We are using products From Parchem and Sika Australia to treat structural members with Concrete Spalling.
Arch-bars are carrying load above openings such as Windows and Doors, once they are rusted they can cause a serious damage to the structures members such as brick and concrete and have ugly rust on the face of the building.
Rusted arch-bars and lintels cause;
– Damaging bricks and concrete above opening,
– Causing cracks in the corner above opening,
– Causing water penetration to the building, that itself become a major internal problem.
 By replacing old rusted steel by new Hot deep galvanized bars we eliminate this problem and give a new life to the building.
Flooring
An appealing floor can enhance the worth of an office or home.
We always strive to offer durable, practical and appealing floors. Our professionals will design your floor while keeping in mind your living standards, specific needs, and budget.
Roofing
Nicon can provide a wide range of flooring options.
We proudly add worth and appeal to our clients' properties with top-notch roofing solutions.
Masonry
Eliminate stress and save time with professionals handling every aspect of your project, from removal to installation
We offer a variety of solutions from conventional concrete finishes to the more ornamental finishes with an extensive collection of patterns, colors, texture and more. Our masonry services are frequently appreciated for brickwork, retaining walls, driveways, walkways and more.
Room Addition
Room additions are a fantastic option to help you maximize your renovation budget and available space
Are you preparing to welcome a new member of the family or simply craving more space? We frequently work with homeowners who are dealing with home space issues. With a bit of imagination and the help of our experienced staff, you can design the home of your dreams!
Foundation
Protect your investment and let us run an evaluation test on your home or property structure
We provide construction services for residential and commercial clients who wish to address foundational integrity issues on their property. Our team will repair settling, bowing, damaged and cracked foundation.  Your property relies on a good solid foundation. Issues with your property foundation can pose a danger to your property and family while also reducing structural integrity which can significantly reduce your home value.